Our Team is comprised of experienced talent previously from top tier firms such as Alvarez & Marsal, BCG and the Big 4 to deliver results across a vast array of performance improvement situations.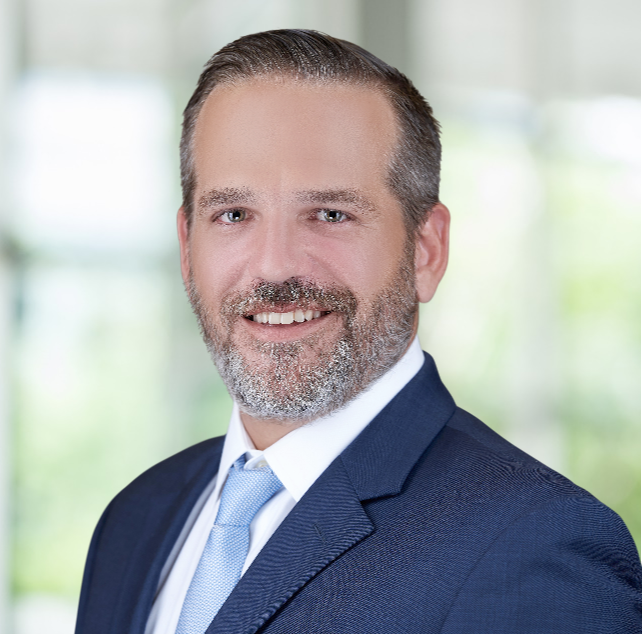 Jose Fornell
Partner, Miami
Jose is the co-founder of IPC. He has advised companies in the telecom, technology, manufacturing, logistics, and telecom industries. His core areas of expertise include transformation management, turnaround, restructuring, change management offices, identification and sizing of cost opportunities, rapid cost take-out, and liquidity management.
Most recently, Jose served as a partner at BCG, where he focused on developing BCG's transformation, restructuring, and turnaround capabilities. Prior to BCG, Jose also spent ten years at Alvarez and Marsal's restructuring group.
Jose earned bachelor's degrees in economics and business administration as well as master's degrees in international business and finance from the University of Florida. He graduated summa cum laude.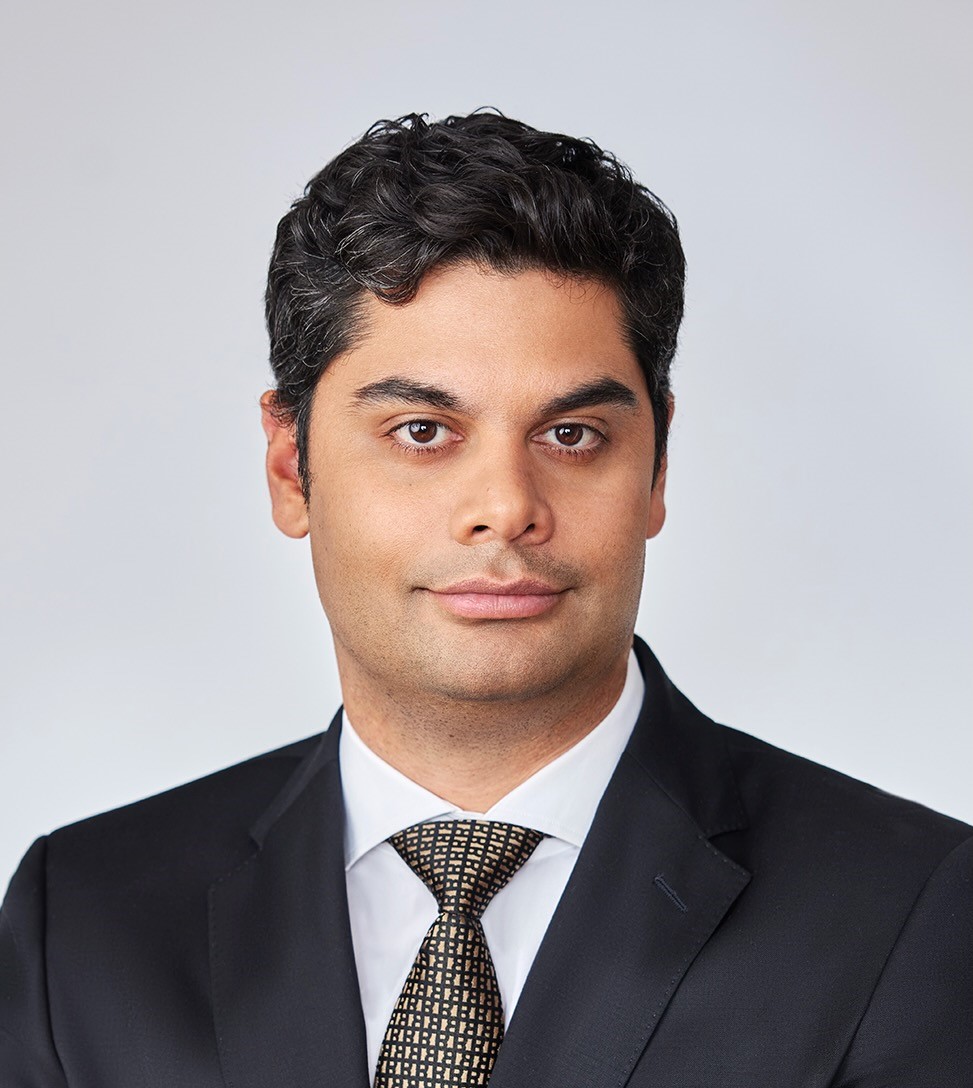 Chad Stacey
Partner, New York
Chad Stacey is one of the founding partners of Impact Point Co., and leads the firm's M&A Services group. Based out of New York, Chad has 16+ years of experience in providing professional services to clients from the PE middle market through to Fortune 100 companies. His experience includes merger integration planning & execution, synergy assessments, carve-out support, cost efficiency and working capital optimization. Chad tailors Impact Point's M&A services methodologies to each client, and his expertise spans many industries including technology, telco, industrials, healthcare, consumer products, and pharmaceuticals.
Chad also serves as the Program Director for the US M&A Executives Council for The Conference Board, a not-for-profit think tank composed of M&A leaders from the world's largest acquirers.
Prior to founding Impact Point, Chad previously worked within Alvarez and Marsal's Private Equity Performance Improvement group, primarily focused on supporting PE Portcos in the middle market to execute their portfolio investment strategies. Chad led programs including merger integration, carve-outs, cost take-out and other performance improvement initiatives. Prior to A&M, he worked with EY in London, UK and Perth, Australia, where he delivered transaction advisory services, due diligence and working capital optimization for both Private Equity portcos and public companies. His qualifications include a BCom from Curtin University in Western Australia, and his postgraduate qualifications include a GradDip in Applied Finance from the Financial Services Institute of Australasia (FINSIA), and he is a qualified CA (Institute of Chartered Accountants, Australia and New Zealand).
We have a relentless DRIVE to do what's right for our clients, deliver results, and develop our people.
We are direct. We are not afraid to have difficult conversations in order to achieve a common goal.
We show respect for our people. We encourage development and reward performance. We are approachable at all levels.
We demonstrate the highest standards of integrity and always put what's right for the client ahead of profits.
We only deliver quality, quality, quality work that drives sustainable and palpable value.
We are doers, that execute with our clients as a team to achieve a common goal with speed and precision.